http://twitter.com/OHNOLIONS
http://ohnolions.blogspot.com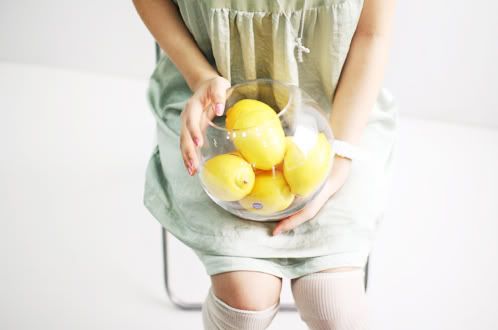 my beloved f-list i am not responsible or motivated enough to spread myself over more than 3 platforms of social networking :c (and trust me it is taking TREMENDOUS effort for me to figure out what i'd do with a tumblr) i love you guys though please add me on twitter or just hang out with me on my blog okay?? i use lj for basically communities now and pirating arr so yeah xoxo gossip girl

♥


this journal is 70

40

% public and 30

60

% not!! the 60% isn't actually all that exciting nor juicy (ABORTIONS EVERY WEEK) but it will contain any art/writings/etc that i don't feel immediately comfortable showing on public filter. also under cut: if i am feeling embarrassingly emotional!!

i write about music and art stuff mostly!! and anything that is of interest: books fashion (sexy) politics oh and my life as a bad, TERRIBLE, academically challenged student. most of the time i'll add you back, but if i don't i am just being forgetful, pester me in the comments with a reminder if it's taking me ages!